Think Differently About Health
Meet The Chiropractic Team
The team at Maple Chiropractic are focused on promoting a healthy life through Chiropractic care and optimal lifestyle choices.
Movement is important for our health, from being physically active through to the proper movement of the small bones of our spine and pelvis. When these small joints aren't moving properly it can cause many different symptoms including aches, pain & stiffness.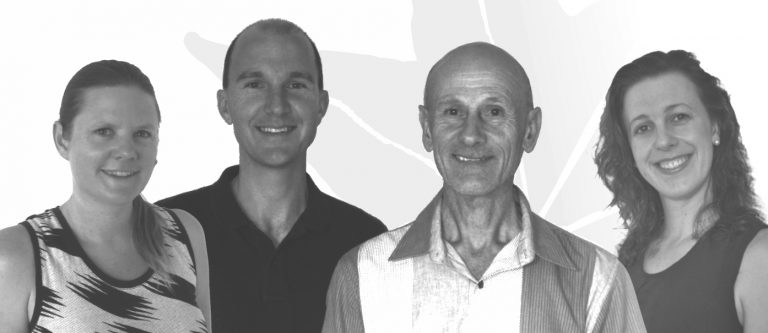 We have a variety of Sunshine Coast Chiropractors, each with different interests and expertise.
Drs Stephen Lowe, Samuel Lowe, Catherine Metcalf and Rebel Hungerford are our Chiropractic team, along with Faye, Jenni and Helen our front desk team.
A deeper approach to health
A truly healthy life requires:
Spinal Function
A balanced spine and nervous system is vital.
Proper Nutrition
Address your body's specific needs with one of our qualified nutritionists.
Stress Management
Develop strategies to manage chaos and the busyness of life.
Daily Movement
Is essential for life, from daily activities through to exercises specifically for you.
Make Your Chiropractic Appointment Now
Wednesday
2.00pm – 6.30pm
Thursday
8.00am – 12.30pm
Have questions? Want to book an appointment?
45 Maple Street, Maleny, 4552, Queensland
info@maplechiropractic.com.au